Thermal management
You can rely on our expertise in thermal management. We offer competent solutions in the fields of battery cooling, cooling of sensitive electronic components in the exhaust gas flow, as well as heat exchangers in all temperature and performance classes.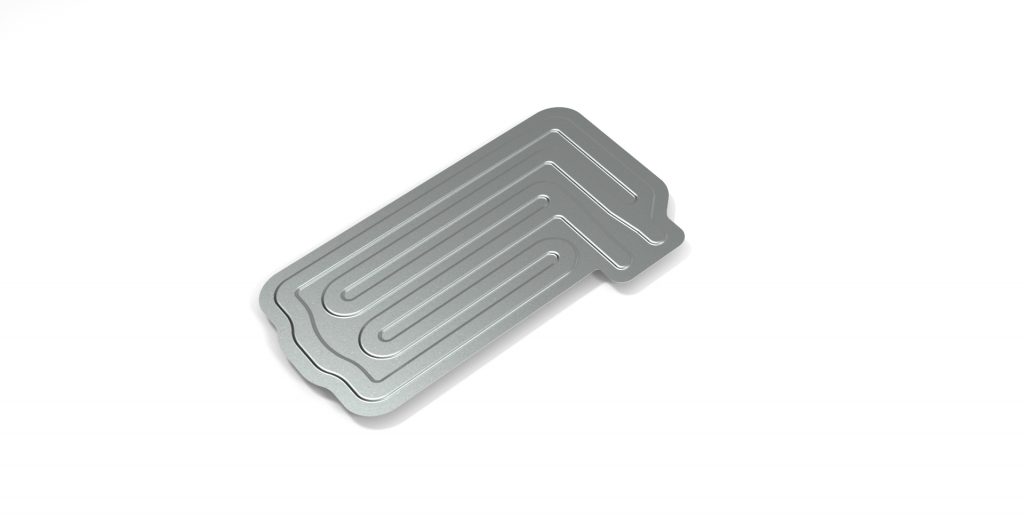 Battery cooling
Take advantage of our expertise, which ranges from contact cooling to flushing the entire cell with cooling liquid. We build on decades of experience with a wide range of materials.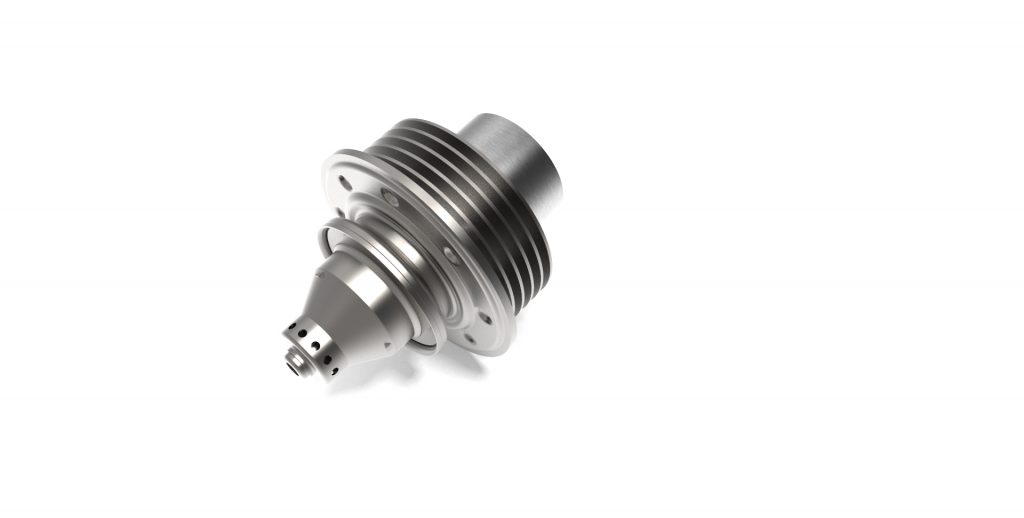 Sensor cooling
The true challenge of thermal management is how to cool sensors located close to hot exhaust gases. We have the expertise to develop, design and produce suitable cooling systems. Everything from a single source – from the first sketch to the series production of parts.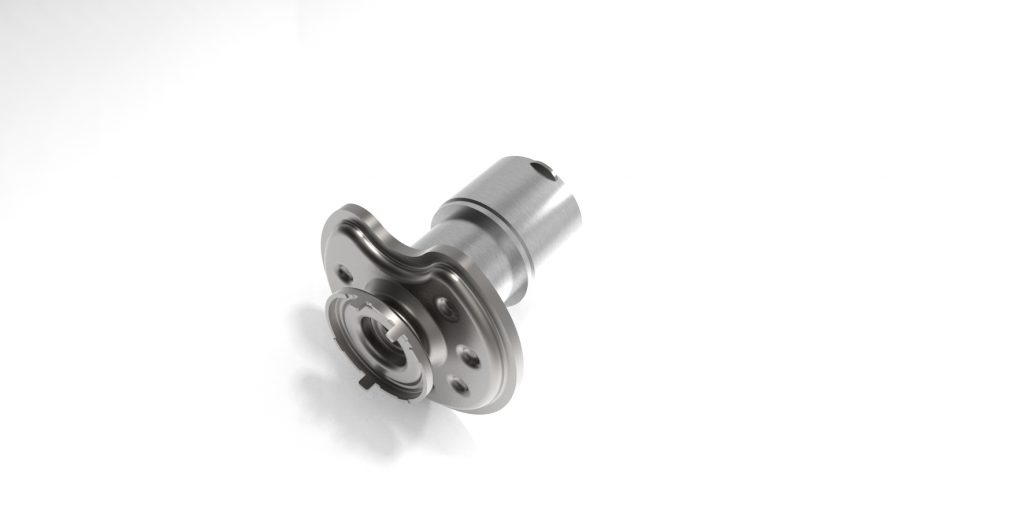 Cooling housing (SCR injection)
The urea injectors of modern diesel engines must be constantly cooled. We produce several million of these complex laser welding assemblies for injector cooling every year. Every single part contains 100% smk expertise and development work.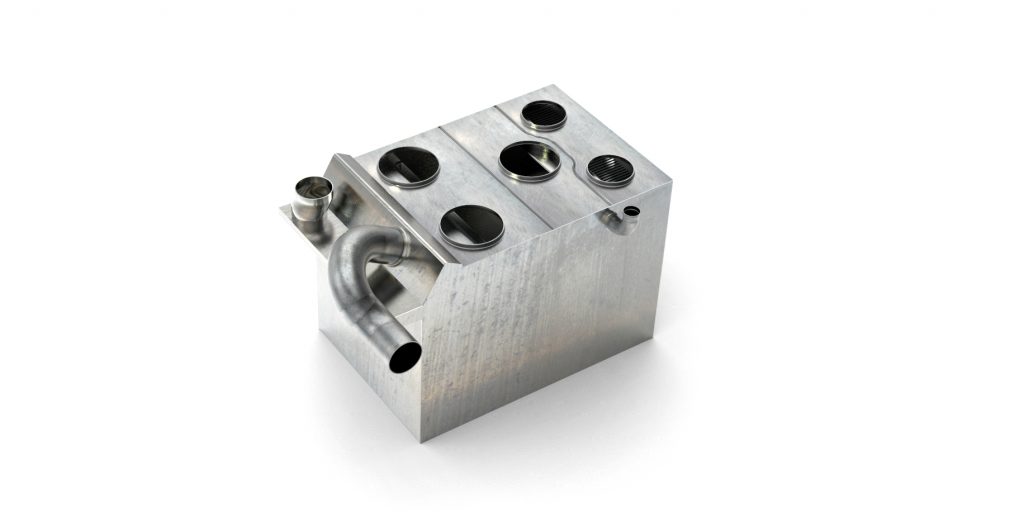 Heat exchanger
That's quality made by smk: 100 % stainless steel, laser-welded and ready for operating temperatures of up to 1,000 °C. These attributes qualify our heat exchangers for application fields with the highest demands, e.g. in the field of Solid Oxide Fuel Cells (SOFC). Flow simulation and thermomechanical analysis paired with decades of experience in the field of heat exchangers help us to arrive at a suitable design solution quickly.
We would be pleased to advise you in person.
Just get in touch!