E-mobility
smk is and remains closely connected to the automotive sector. Our core competencies in metal and plastics result in perfect synergies for the field of e-mobility. We offer a wide range of solutions here, from contacting and power distribution (rigid and flexible) to thermal management of battery systems.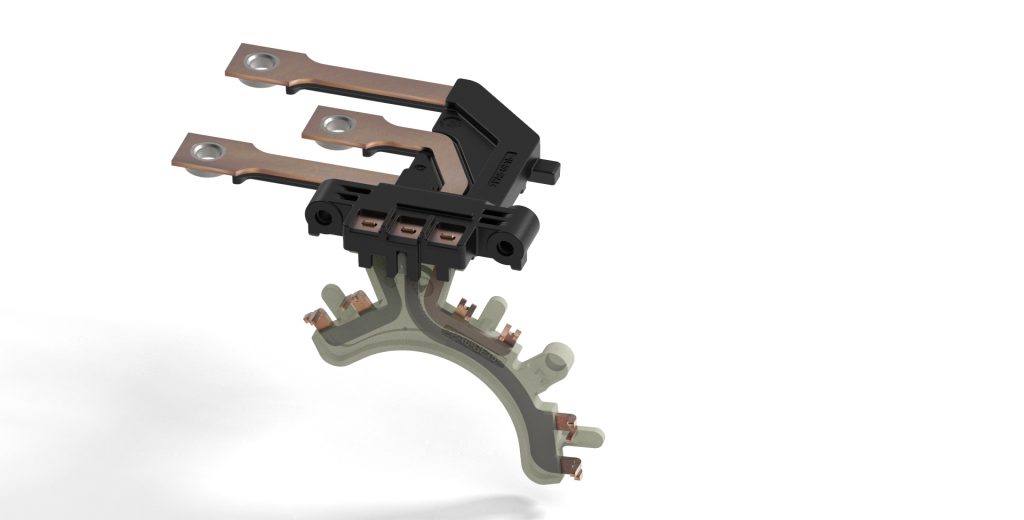 Contact units
Our high-voltage power connections for e-machines, hybrid transmissions and brushless drive motors (BLDC) are essential components of modern drive concepts.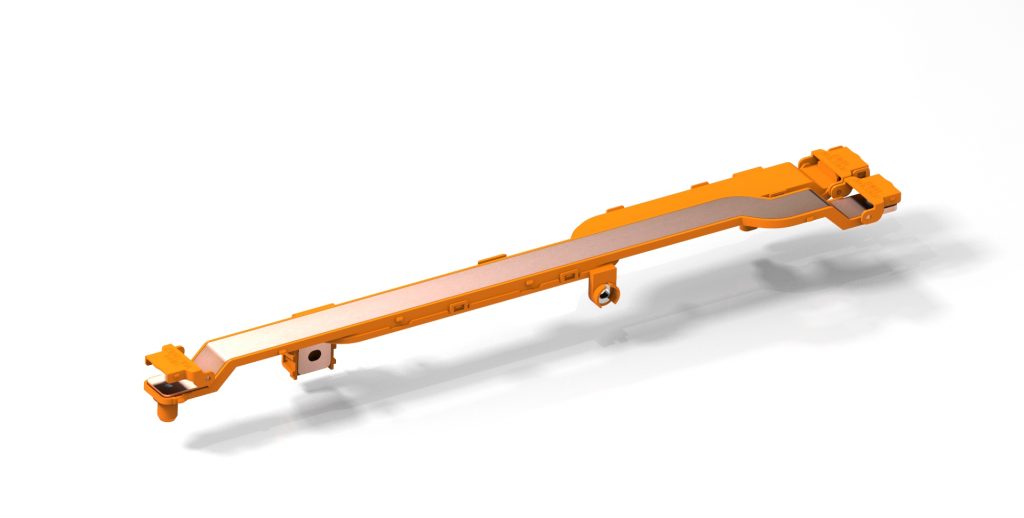 Rigid busbars
Busbars form the backbone of power distribution systems. We develop busbars, cell connectors and module connectors – overmolded, extruded or encapsulated.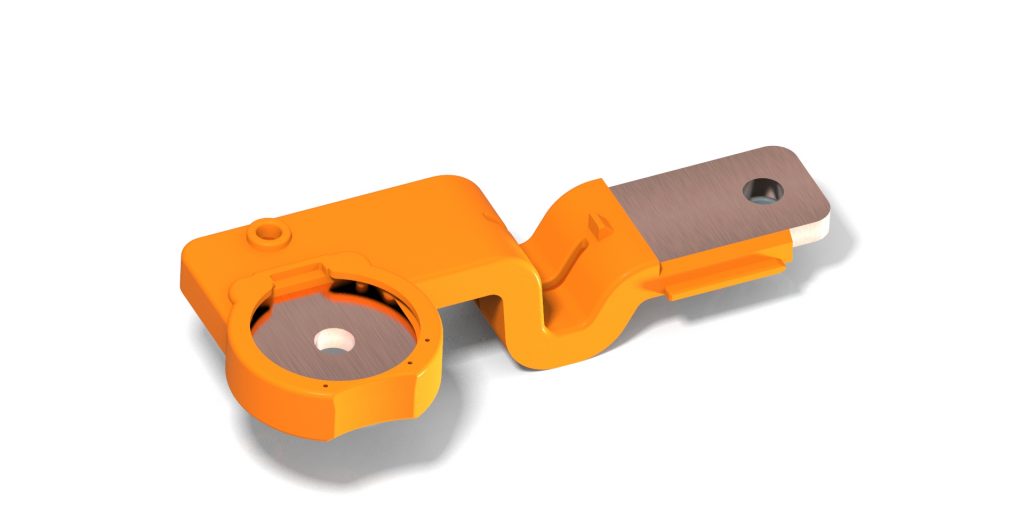 Flexible busbars
The flex elements we have developed give the necessary degree of freedom to compensate for thermomechanical influences.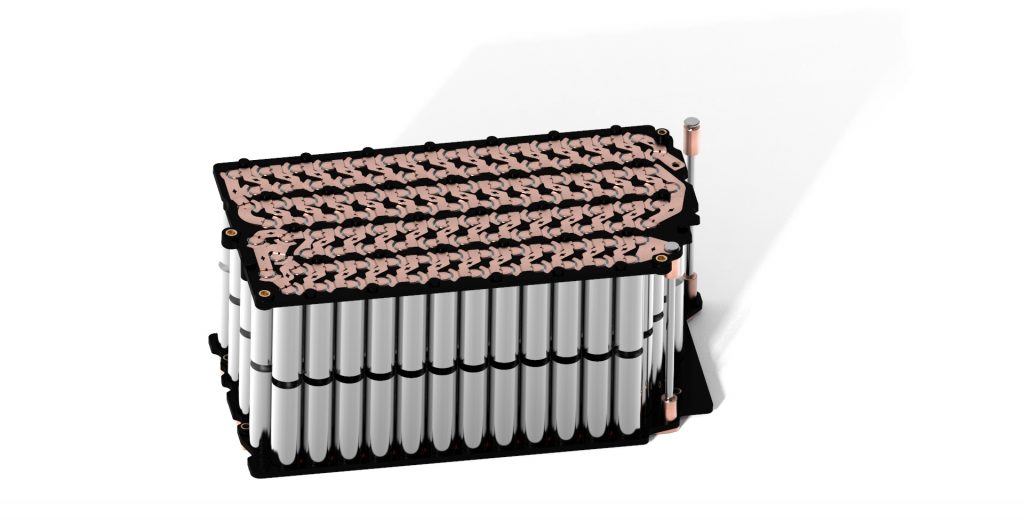 Cell contact systems
Cell contacts join up battery cells into a module. The customized components we develop meet the highest demands for flexibility, precision and weight.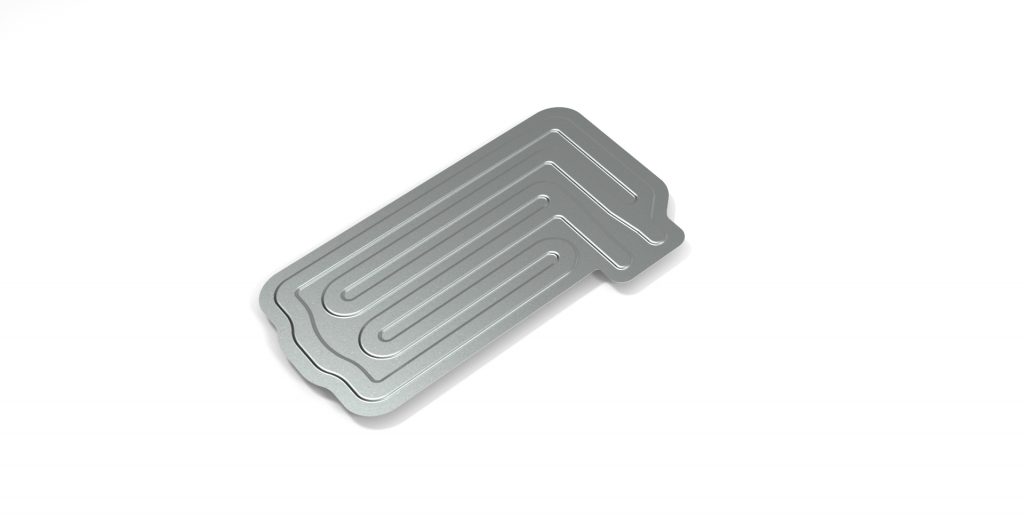 Battery cooling
Take advantage of our expertise, which ranges from contact cooling to flushing the entire cell with cooling liquid. We build on decades of experience with a wide range of materials.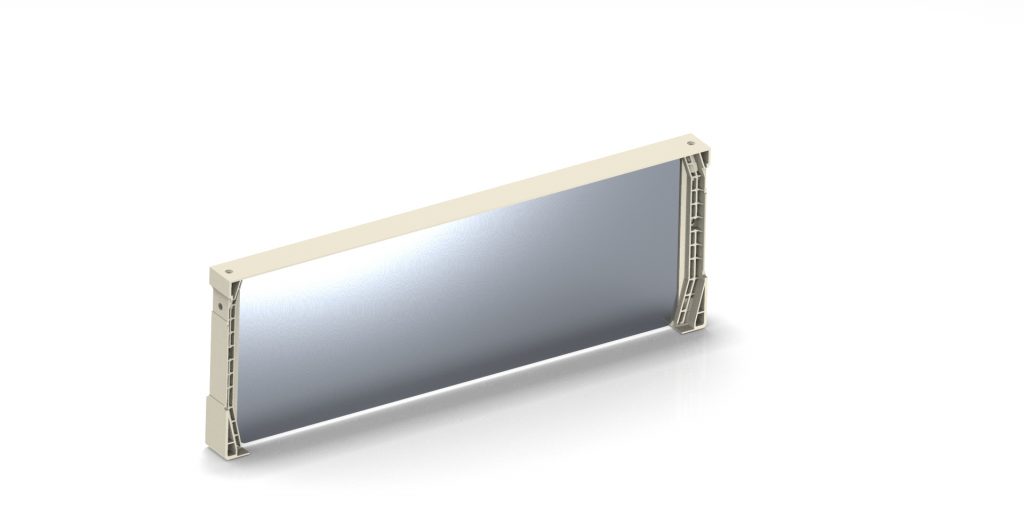 Cell frame
Cell frames hold individual battery cells and can be stacked to form a cell block. In addition, the frame is part of the cell temperature control. You can rely on our development expertise here.
We would be pleased to advise you in person.
Just get in touch!