Exhaust gas management
We develop the right solution for your exhaust gas system. Exhaust gas flaps, mixing tubes and EGR coolers in high- and low-pressure exhaust gas recirculation systems (at the hot or cold end). With titanium, stainless steel or plastic as the base material. Take advantage of our creative ideas and our many years of experience.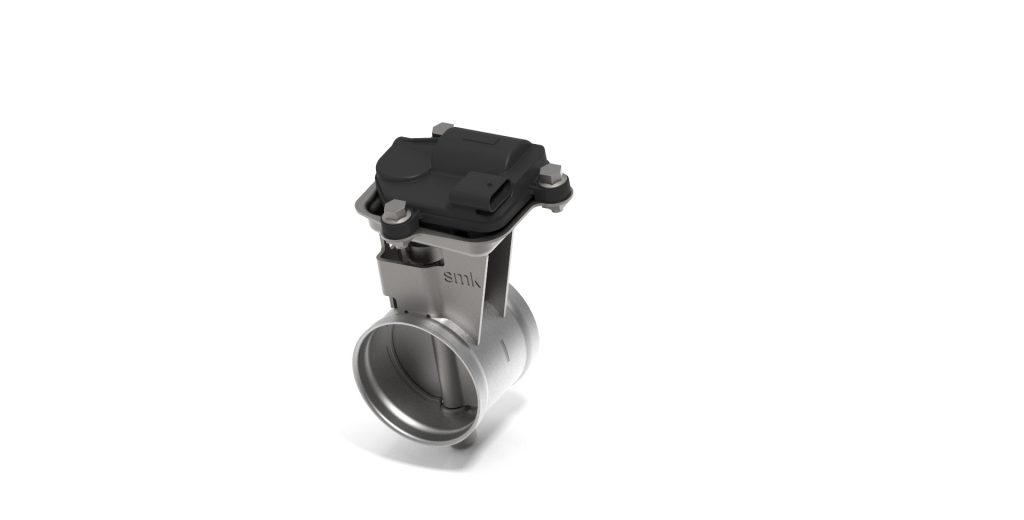 Active acoustic flaps
Demanding regulations on noise development can be met by using our acoustic flaps. Moreover, the engine efficiency can also be boosted at certain operating points. The flap design and choice of material depend entirely on your requirements profile, which enables a wide range of applications for our flaps, from a cool -40°C to a glowing 1,000°C.
Exhaust gas recirculation (EGR) flaps
Modern (diesel) combustion engines can comply with the strict emission regulations only with targeted exhaust gas recirculation.
Thanks to their robust flap design in conjunction with our patented connecting element between the E-controller and flap blade, smk flaps are ready for millions of switching cycles.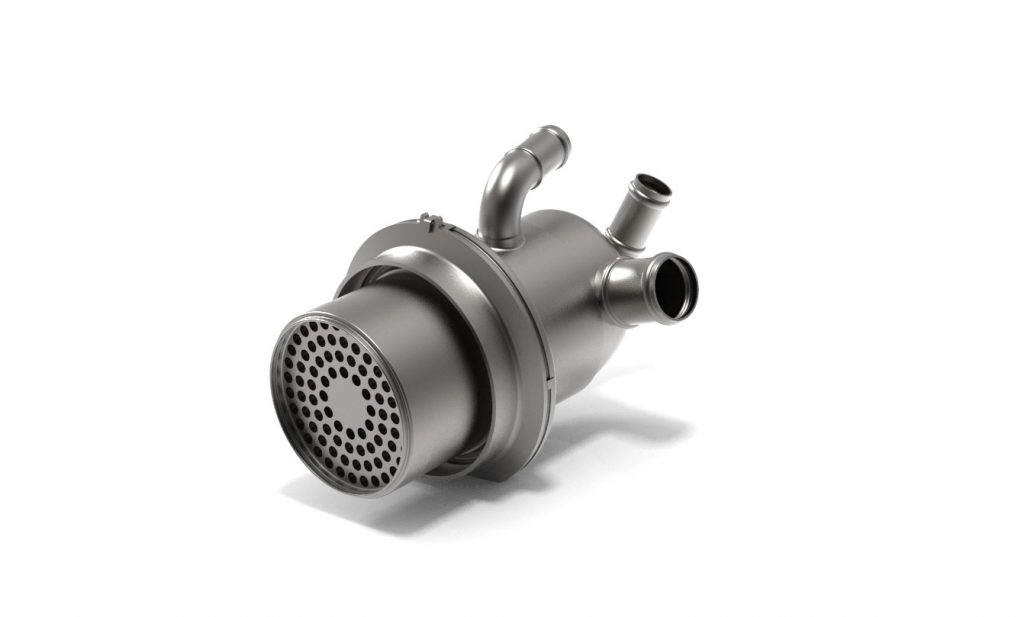 AGR cooler
That's quality made by smk: 100% stainless steel, laser-welded and ready for operating temperatures of up to 1,000 °C. We not only rely on our tried and tested modular system, but are also constantly developing new solutions. Flow simulation and thermomechanical analysis paired with decades of experience in the field of heat exchangers help us to arrive at a suitable design solution quickly.
We would be pleased to advise you in person.
Just get in touch!