28. September 2022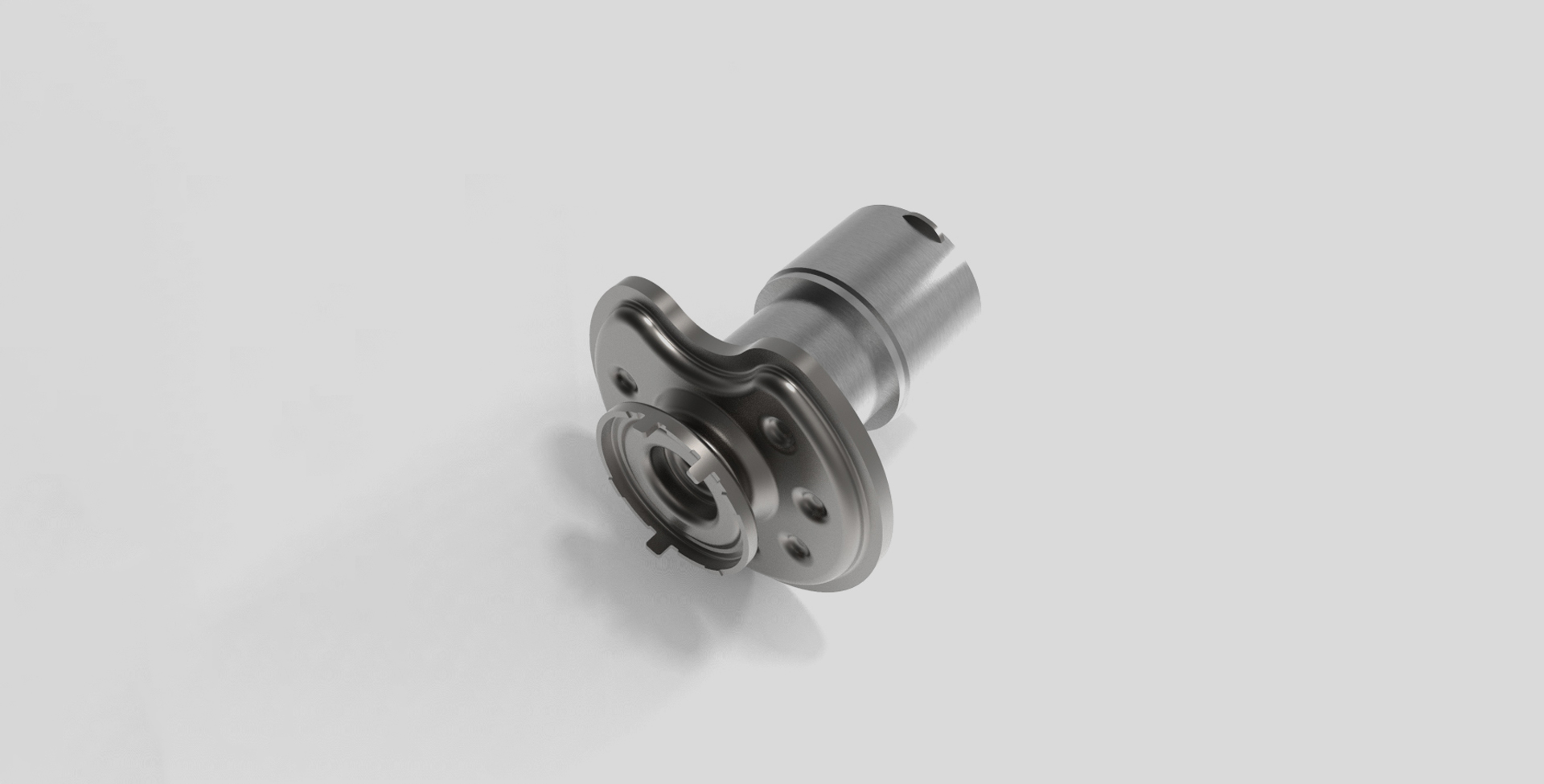 Case Study
The fully automated
heat sink
The challenge
Due to the high exhaust gas temperatures in the hot end, powerful cooling of the SCR injectors is required. For these temperature ranges, the previously used air-cooled variants must be replaced by a water-cooled one.
The smk solution
smk developed a design from a wide variety of deep-drawn parts, which were joined into an assembly using laser welding. Thanks to the in-house prototype construction, the first samples could be delivered to the customer after only nine weeks.
The successful result
After positive testing and a successful order for series production, the first production line was put into operation after nine months.
Meanwhile smk produces up to 3.6 million of these components on four fully automated production lines – with a vertical range of manufacture of 100 %.
We would be happy to advise you in a personal meeting.
Just get in touch with us!