28. September 2022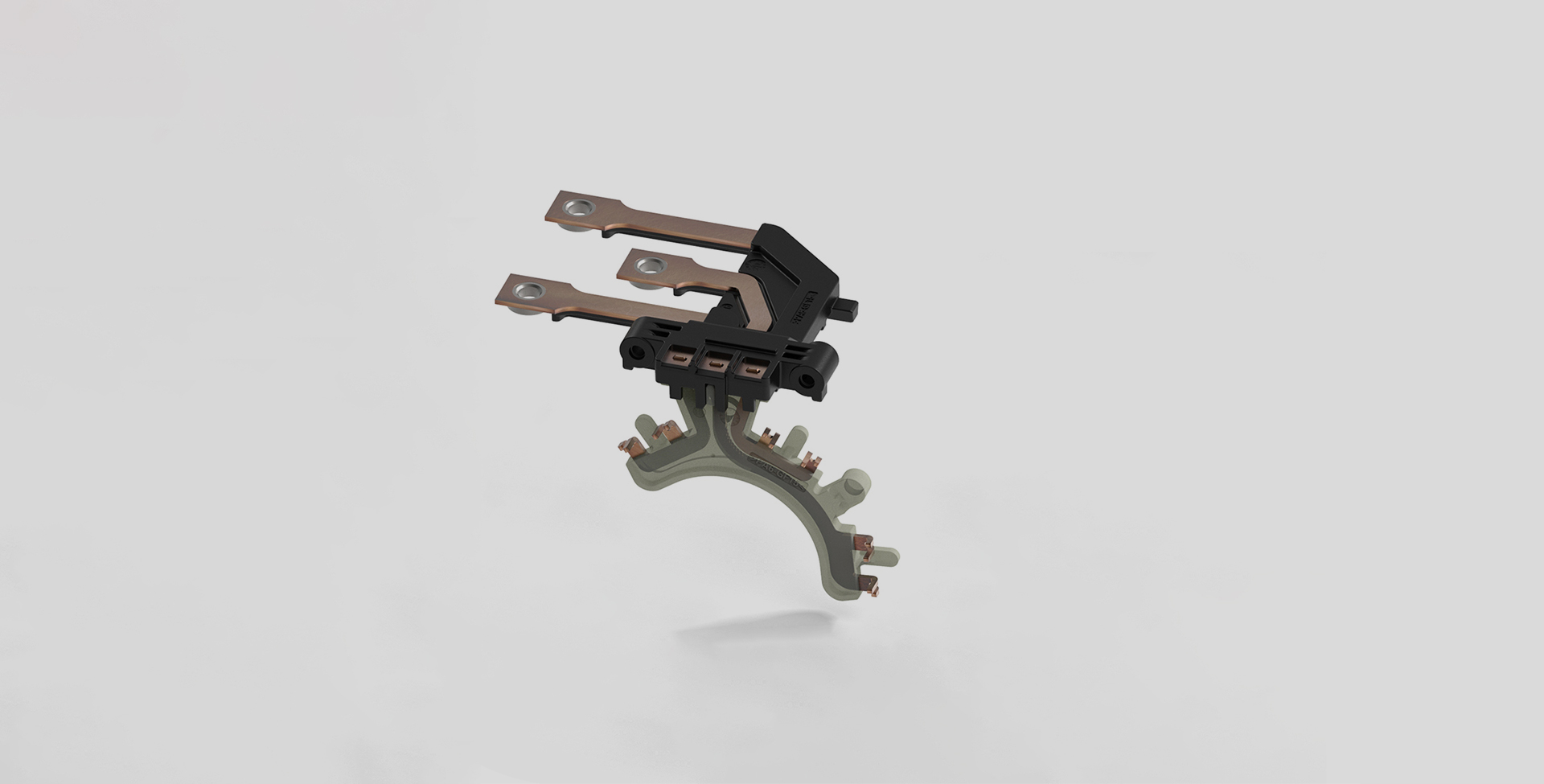 Case Study
Complex oil pump connectors
The challenge
In the development of a current-carrying connection for an electric oil pump in the vehicle transmission, the particular challenge was the complexity and arrangement of the current-carrying connectors.
The smk solution
smk developed a solution with a production-oriented design and efficient material utilisation. Due to the complexity of the components and the high quantities, we immediately created an automated production concept.
The successful result
The production line was installed within 50 weeks. Since then, we have been supplying our customer with up to 4 million components per year.
We would be happy to advise you in a personal meeting.
Just get in touch with us!